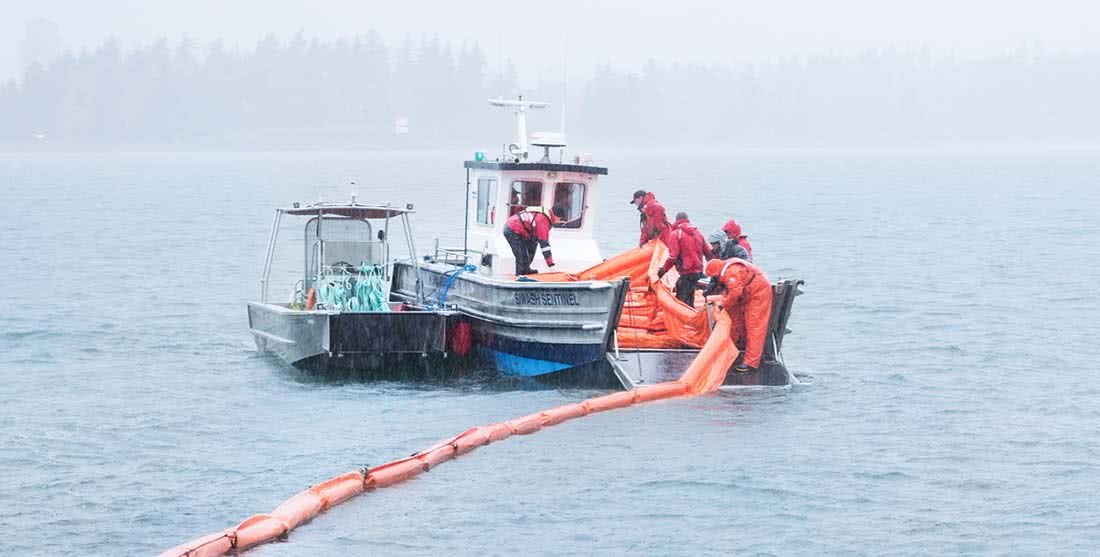 How a Spill Response Works
Advanced response on B.C.'s coast.
Overview
Spill response harnesses the knowledge and technical expertise of emergency responders and other professionals to ensure a safe and effective resolution to an incident.
In British Columbia, a spill response typically includes representatives from the polluter, Canadian Coast Guard, affected First Nations and municipalities, the B.C. Ministry of Environment and Climate Change Strategy, Transport Canada, the Department of Fisheries and Oceans, Environment and Climate Change Canada and WCMRC. Representatives from other organizations as well as federal and provincial authorities may also be involved.
Spill Response Timeline
When an incident occurs, a process is set in motion to manage the response operation. This includes notification of first responders, resource mobilization and deployment, and ongoing response management.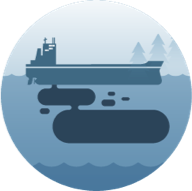 01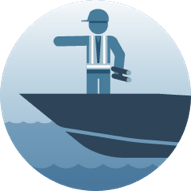 02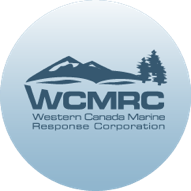 03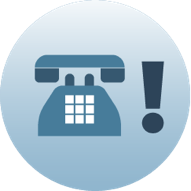 04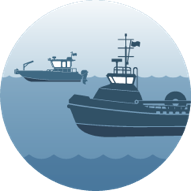 05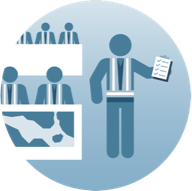 06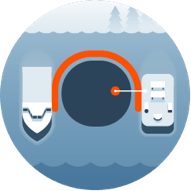 07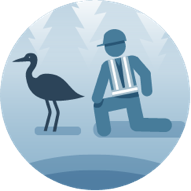 08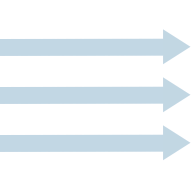 Timelapse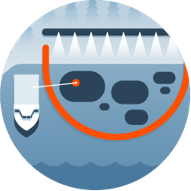 09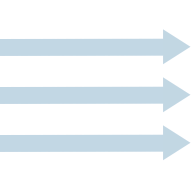 Timelapse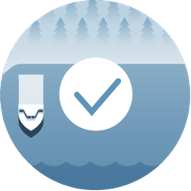 10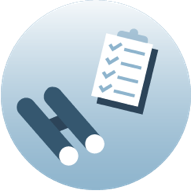 11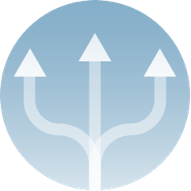 12
Management & Tactics
WCMRC employs industry best practice to deliver advanced spill response. This includes ongoing training in incident management systems and implementing cutting-edge response technologies to clean up spills.